While the cost of a Permanent Partial Disability (PPD) exam usually falls on the workers' compensation insurer, there are rare situations when the burden falls on an injured worker. Unfortunately, this burden just got a bit heavier for the injured workers to carry.
Effective February 1, 2023, the cost of a PPD evaluation for 2 body parts rose from $911.26 to $950.04. Every year the Nevada Medical Fee Schedule changes in February. These changes dictate what doctors can charge the workers' compensation insurer for different services.  A copy of the current Nevada Medical Fee Schedule can be found here.
Why would an Injured Worker Have to Pay for a PPD Rating Out-of-Pocket?
Two of the most common reasons an injured worker may have to pay for a rating out-of-pocket include:
Situations in which the insurer is attempting to close the claim without a rating;
And when the injured worker disagrees with the resulting percentage from a prior rating evaluation.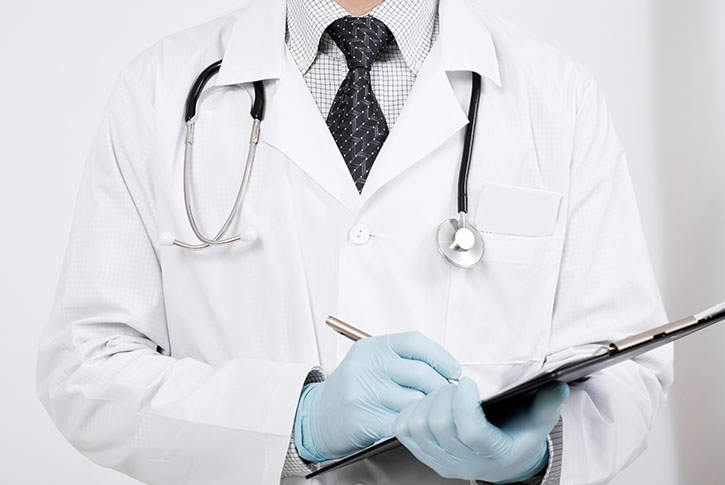 Why you should contact an Attorney if your Workers Comp Claim is being closed without a PPD Evaluation
It used to be that an injured worker had to pay for a PPD exam when the insurer closed the claim without a PPD. This is no longer the case. An attorney can usually get a PPD exam without the cost being paid by the injured worker, however, time deadlines may still hinder that ability.  Do not hesitate to contact an attorney if your claim is being closed without a PPD evaluation.
If you believe your claim has been unfairly closed without a rating, or that you had an inaccurate rating evaluation, consult an experienced attorney in order to weight the pros and cons of paying the hefty out-of-pocket expense necessary to get a rating yourself. I will review your PPD report free of charge.
Give me a call or send an email for a free consultation if you have questions or concerns about your Nevada workers' compensation claim.