Nevada Workers' Compensation Mileage Reimbursement Rate Increase 2023
Effective January 1, 2022, the mileage reimbursement rate for Nevada workers compensation related travel has been increased from 58.5 cents per mile to 65.5 cents per mile. See the Division of Industrial Relations' memorandum here.
What Mileage Reimbursement Benefit is an Injured Worker Eligible to Receive for Medical Travel?
Injured workers are eligible for mileage allowance under NAC 616C.150.
Mileage is eligible for reimbursement if the injured worker is:
Traveling to a doctor's appointment related to his or her workers compensation claim (this includes physical therapy);
Is using a private vehicle;
And travels 20 miles or more one way, or 40 miles or more within one week.
D-26 Application for Reimbursement of Claim Travel Related Expenses Form
In order for your mileage to be reimbursed for eligible travel expenses, the injured worker must fill out a D-26 Application for Reimbursement of Claim Related Travel Expenses and submit it to the adjuster.
Mileage expenses must be submitted within 60 days of the travel date.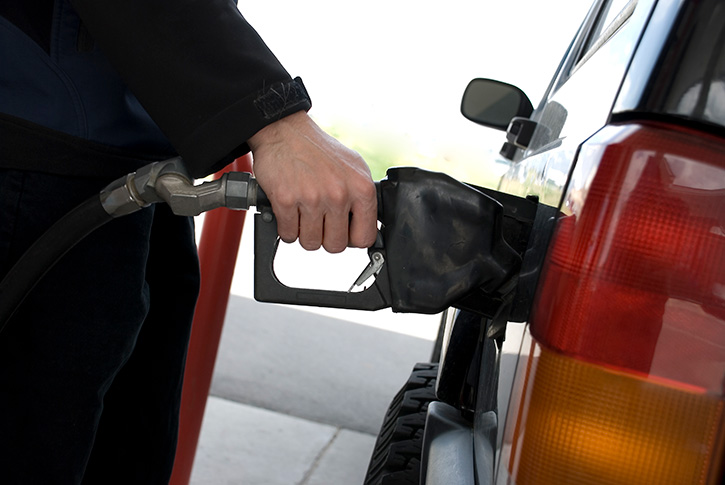 Tips / Best Practices when requesting mileage reimbursement for your Nevada Workers' Compensation claim
There are a couple of things you can do to make mileage reimbursement as simple as possible for yourself, as well as your adjuster.
Fill out one reimbursement form for each month. Submitting multiple forms at separate times throughout the month makes it more difficult for your adjuster to calculate the expenses, and may delay your reimbursement check.
Use Google Maps, Bing Maps, Waze, or other popular mapping app to calculate the mileage. Your adjuster will double check the distance using one of these sites.
When following up with your adjuster for mileage reimbursement check, have a copy of the request on hand. Knowing the dates that the request covered will help your adjuster know exactly which expenses you are referring to. Keep in mind that the insurance company has 30 days to issue a mileage reimbursement check. Generally, the check goes out in the mail the day after it is issued.
Why an Injured Worker Should Seek Mileage Reimbursement when filing your NV Work Comp Claim
Mileage reimbursement is one of the under-used benefits that injured workers are entitled to. Not everyone qualifies, but if you do take advantage of it and get your reimbursement.
Jason H. Weinstock is an experience Nevada Workers' Compensation Attorney.  His office is located in the Las Vegas Metropolitan Area, minutes from the Las Vegas strip.