In a previous blog post I talked about SB 381, which was passed in the 2019 legislative session. SB 381 created some much-needed changes and added regulation in how the Division of Industrial Relations (DIR) compiles their treating provider list. Prior to SB 381 the DIR's treating provider list had over 4,000 providers, 50% of which were either not practicing anymore, not seeing workers' compensation patients anymore, or were deceased. SB 381 required the DIR to have doctors complete a new application and then develop a new master list for insurance companies to use in creating their lists. July 1st has arrived, and the new treating panel of workers' compensation doctors is now posted! Click here to see the new DIR Treating Panel of Providers and Chiropractors list.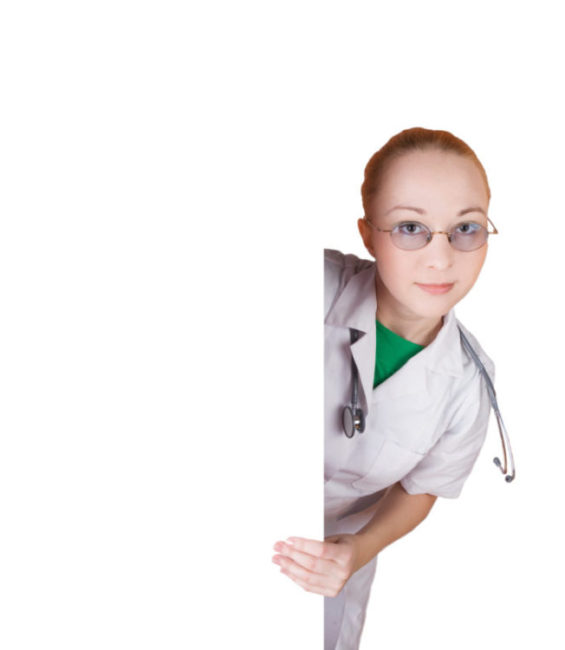 What does this mean for workers' compensation insurance companies?
The race is on! Workers' compensation insurance companies now have until October 1, 2020, to complete their provider lists using the doctors on the DIR's list. SB 381 also requires insurance companies to have at least 12 providers/doctors per specialty. The specialties include orthopedic surgery (which has 9 subcategories all of which must have 12 providers/doctors), neurosurgery, neurology, cardiology, pulmonology, psychiatry, pain management, occupational medicine, general practice, and chiropractic. All other specialties/disciplines must contain at least 8 provider/doctors unless the DIR's list contains less than 8.
This is a huge change for insurance companies that for years were getting away with only having 2 or 3 doctors in each specialty. Once the insurance companies make their list, which must be complete by October 1, 2020, they must then send their lists to the DIR. The DIR will then publish these lists on their website for all to see. These lists will lock the providers/doctors "in," as insurance companies will no longer be able to remove doctors without one of six reasons laid out in SB 381. The days of insurance companies removing doctors overnight because they did not like what the doctor was saying are over!
What does this mean for injured workers?
More doctors, more choice! Injured workers will have more doctors to choose from within the first 90 days of the claim. Injured workers will be able to go online and see exactly who is on their insurance company's provider list. NRS 616C.090 gives injured workers the right to choose their doctor for a transfer of care within the first 90 days of their claim, and now they will have at least 12 doctors to choose from for most specialties.
Is the new treating doctor list perfect?
No. There are still excellent doctors that did not make the list and efforts are underway to try to get them added. I expect the DIR's list will change over the next few weeks as more doctors are added. There are still a lot of the same names and doctors that I am not a huge fan of, but this is a great first step. I am excited for the future and I believe injured workers should be too!
Give me a call or send an email for a free consultation if you have questions or concerns about your Nevada workers' compensation claim or workers' compensation doctors.