As a workers compensation attorney, we see a fair share of construction worker clients who have suffered from construction site injuries and accidents.
Construction workers often face dangerous working conditions that put them at risk for injury. Some of these risks include being exposed to high levels of noise, chemicals, and other hazards on the job site.
Learn about some of the most common types of injuries construction workers face.
1. Protect Yourself from Falling Objects.
If you work as a construction worker, you should take precautions to protect yourself from falling objects. This includes wearing proper safety equipment such as hard hats, steel toe boots, and gloves.
You should also avoid walking near open manholes, ladders, and scaffolding.
2. Stay Alert While Operating Heavy Equipment.
Construction workers who operate heavy machinery must stay alert at all times. They need to pay attention to what's happening around them so they don't fall off the machine. They should also make sure they wear appropriate protective gear.
3. Be Aware of Hazards Associated with Electricity.
Electrical shock is one of the most dangerous hazards associated with electricity. It can cause serious injury or even death. If you work near electrical equipment, you should follow these safety tips to avoid being shocked by an electric current.
4. Avoid Falls by Using Proper Footing.
To prevent falls, use proper footing when walking on uneven surfaces. This includes using ladders, scaffolding, and other elevated platforms. Also, make sure to wear appropriate footwear.
5. Wear Protective Gear When Working Around Hazardous Materials.
If you work with hazardous materials, such as chemicals, electricity, or heavy equipment, you should wear protective gear. These items will help protect you from injury.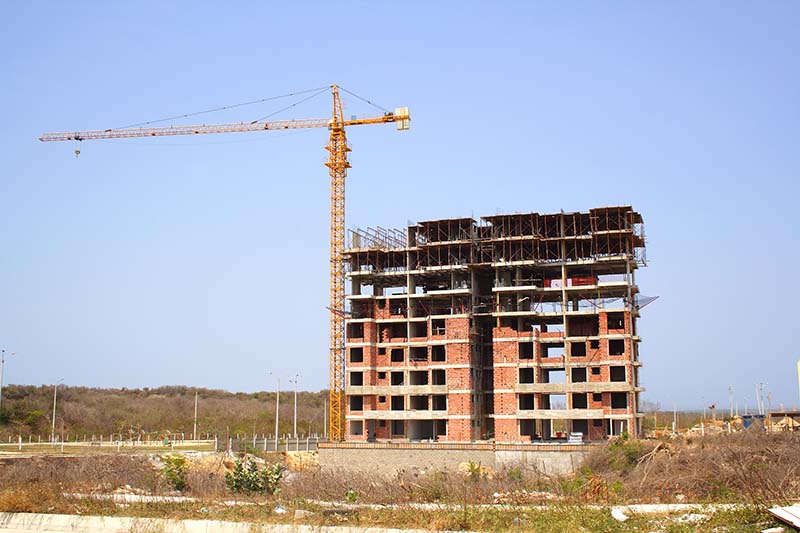 What to do if you are injured at your construction job?
Of course, there is no guarantee that you will suffer a construction accident, but if you do, get medical help right away. Notify your employer, and then contact a workers' compensation attorney who has experience with construction work injuries and who knows the laws for receiving compensation and treatment.
What types of benefits may a construction worker be entitled to if you are injured on a construction site?
Benefits may include:
• Medical treatment.
• Lost time compensation (TTD/TPD).
• Permanent Partial Disability (PPD).
• Permanent Total Disability (PTD).
• Vocational Rehabilitation.
• Dependent's payments in the event of death; and
• Other claims-related benefits or expenses (i.e., mileage reimbursement)
If you're a construction worker whose been injured in an accident, contact Attorney Weinstock for a free consultation at (702) 699-5336 or by email.