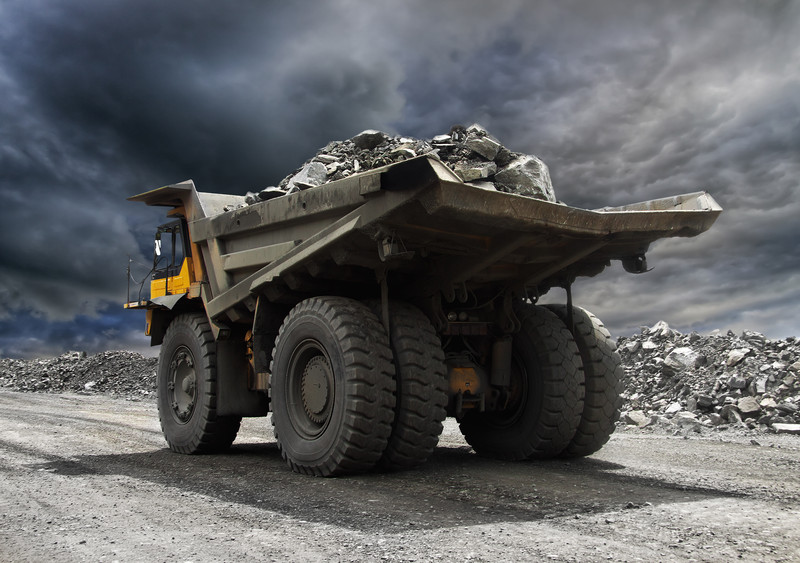 Employers who comply with Nevada law by purchasing workers' compensation insurance are protected from lawsuits for personal injuries brought by injured workers.  The injured worker's exclusive remedy when the accident is work-related is to seek workers' compensation benefits by following the procedures in the Nevada Industrial Insurance Act (NRS Chapter 616).  Co-workers are also protected from personal injury lawsuits unless the injured worker can show that the co-worker intentional caused the injury.  In Nevada, subcontractors and independent contractors  who negligently cause injury to a worker on the same job site, may legally be considered co-workers also, thereby making them also immune from personal injury liability.
In the recent decision, D & D Tire, Inc. v. Ouellette,  131 Nev. Adv. Op. 47 (7/2/15), the court had to decide whether an employee of a mining company  could bring a personal injury lawsuit against the employee of  independent contractor who was hired to perform specialized tire repair.  The court held that the lawsuit could proceed because the independent contractor, a tire repair specialty company, was on the mining company premises to perform a specialized repair that the injured worker's employer was not equipped to handle with its own work force.  This decision is consistent with previous decision which analyses whether the independent contractor is there to perform work in the same trade, business, profession or occupation as the employer of the injured worker.   This is called the  "normal work test", and was first articulated in the case Meers v. Haughton Elevator, 101 Nev. 283, 285, 701 P.2d 1006, 1007 (1985).
Please note that this is not a construction project case involving a 624-licensed general contractor, which would require a different legal analysis.  See, Richards v. Republic Silver State Disposal, Inc., 148 P.3d 684 (2006).