WORKERS' COMPENSATION LAW VIDEOS
Here you will find a collection of videos by Attorney Virginia Hunt, to help you better understand NV Workers Compensation Law. These videos are not intended to replace legal advice, but to be used as a guide in helping you learn more before scheduling a free consultation with Attorney Hunt.
If you like these videos, subscribe to my YouTube channel or subscribe to my blog to get notified when I upload new videos on workers compensation issues.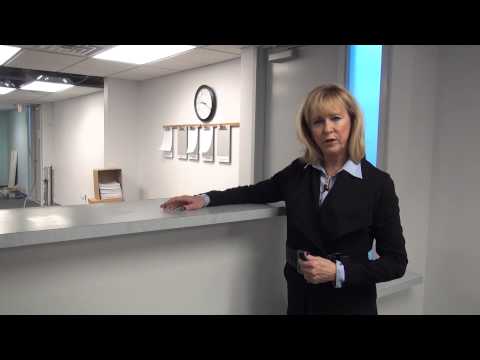 NV Workers Comp 101 with Virginia Hunt: Hearings Division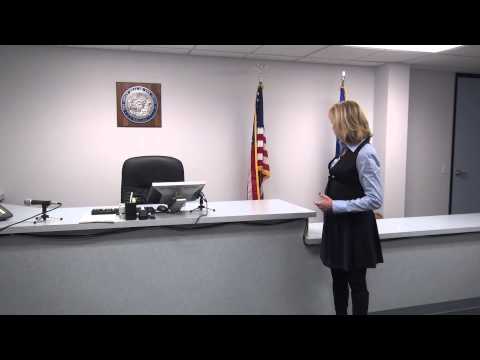 NV Workers Comp 101 with Virginia Hunt: Appeals Office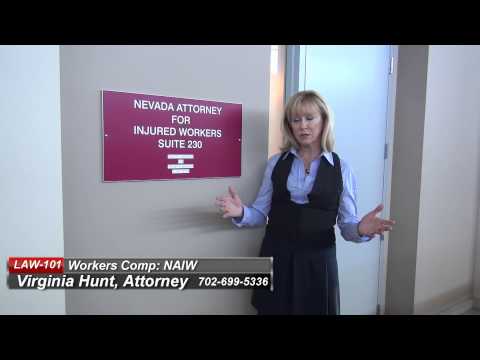 NV Workers Comp 101: Nevada Attorney for Injured Workers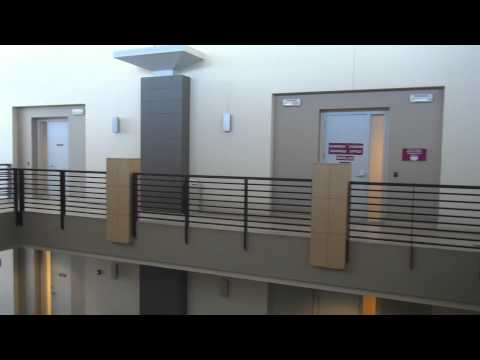 NV Workers Comp 101 with Virginia Hunt: Courthouse